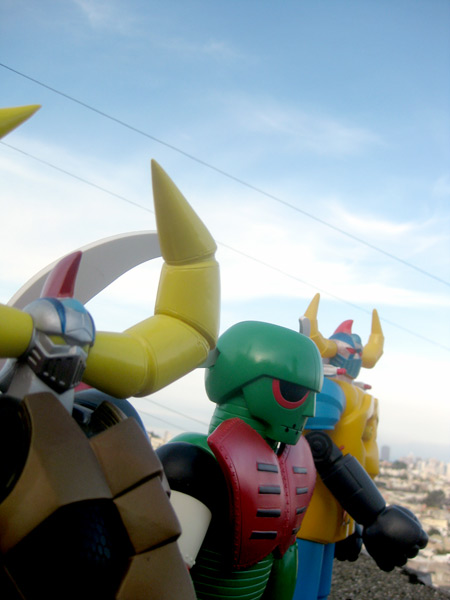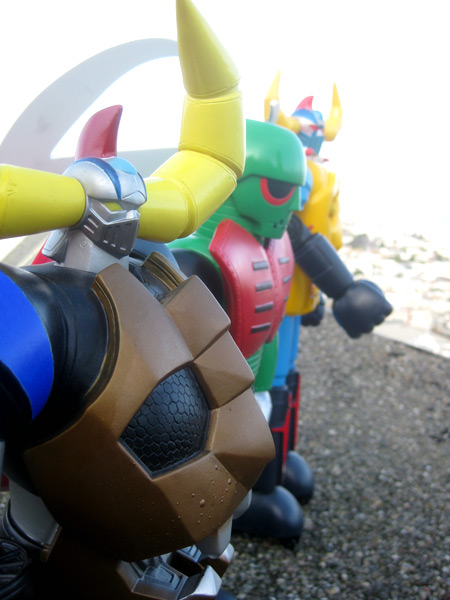 Been working on collecting some Jumbo Machinder (1, 2) toys…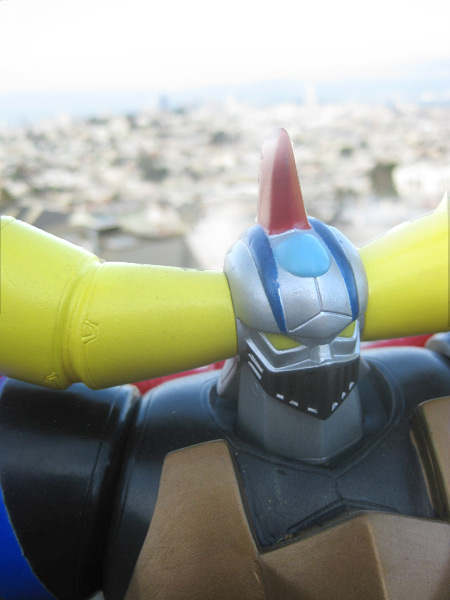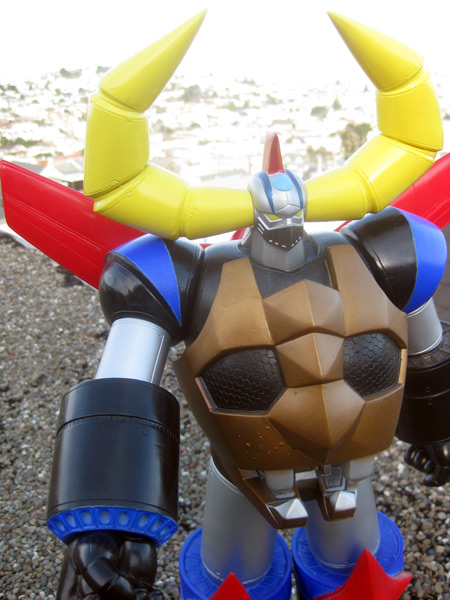 Picked up this modern Gaiking at the San Jose toy convention last month (with some other gems that I will post later). This thing is super fucking heavy as it is solid unlike most of the others which are hollow plastic.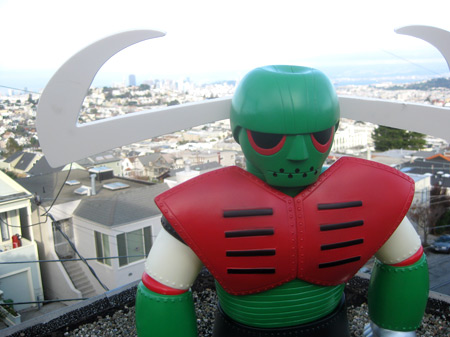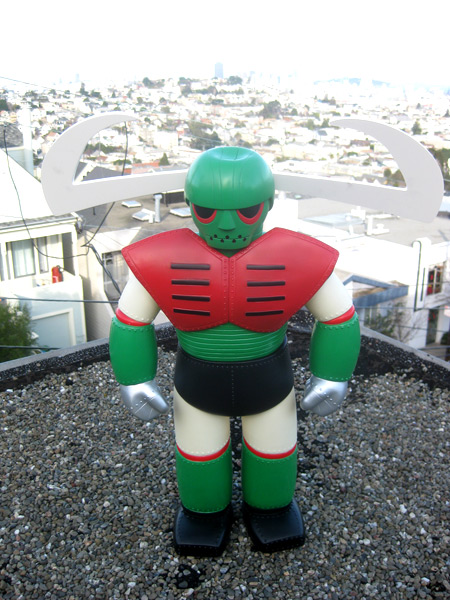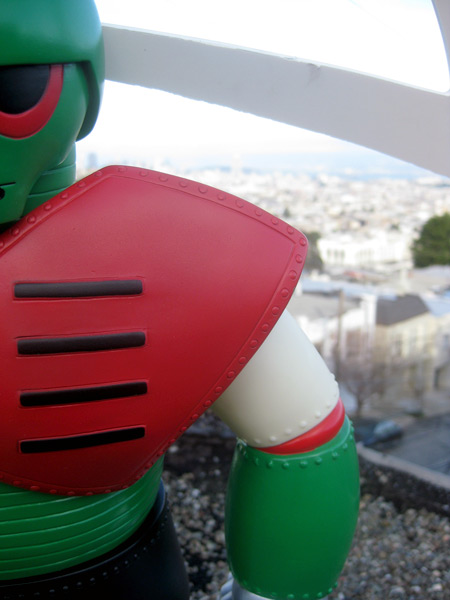 Received this Garada K7 from Uni-Five for my birthday from Karen and Alex.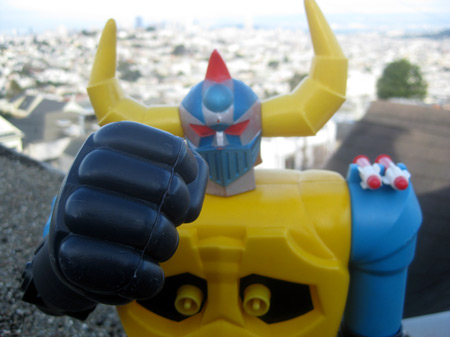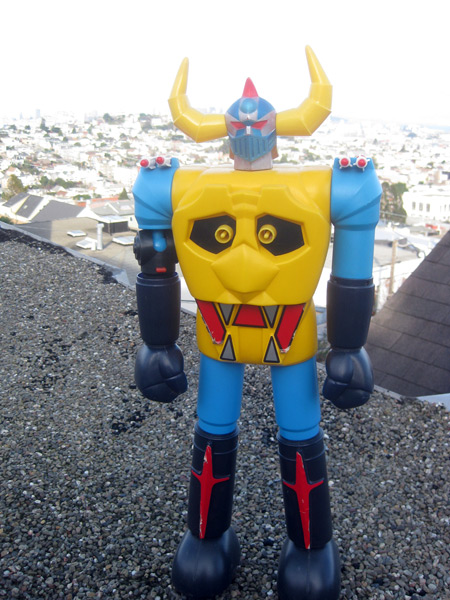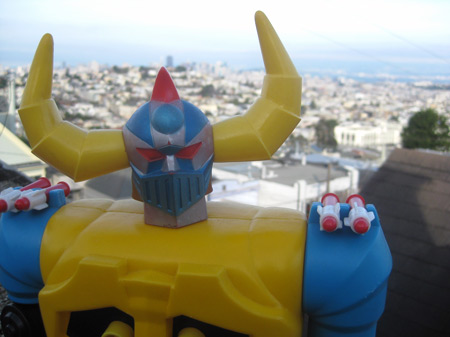 Also grabbed this Gaiking from the Shogun Warriors line with the box from the late '70s. The crew over at Super7 has been working on a Stormtrooper Jumbo Machinder which should be coming in the next few months, watch this for some awesome previews and more history on Jumbos.