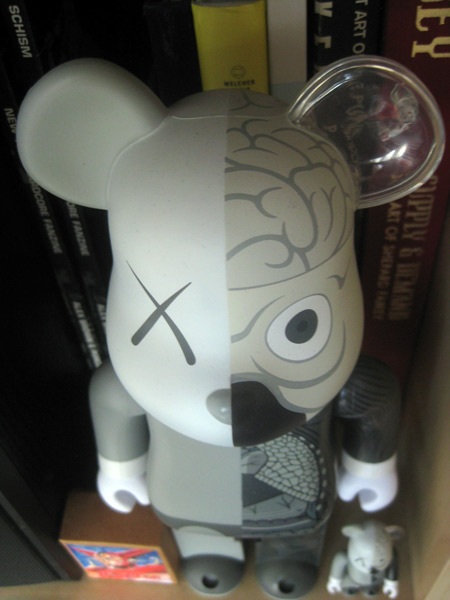 Actually  had the opportunity to grab one of these the morning they came out.
Pretty stoked on it.
One Response to "Kaws OriginalFake Dissected Companion Bearbrick"
itow Says:
May 4th, 2010 at 1:52 pm

I need to get you the new OBEY book. I'll send you one up some time.
Leave a Reply