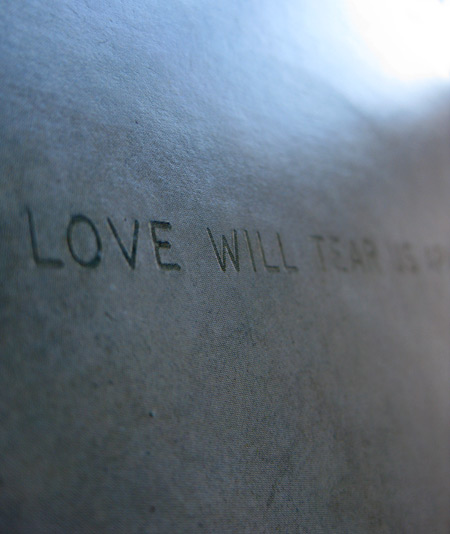 I picked up this original Joy Division "Love Will Tear Us Apart" 7″
a few weeks ago.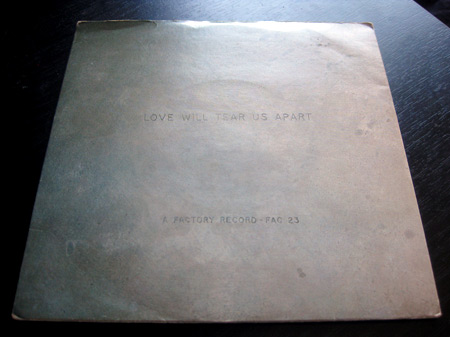 It's clearly not perfect but being that it will be 30 years old next month,
it's not bad.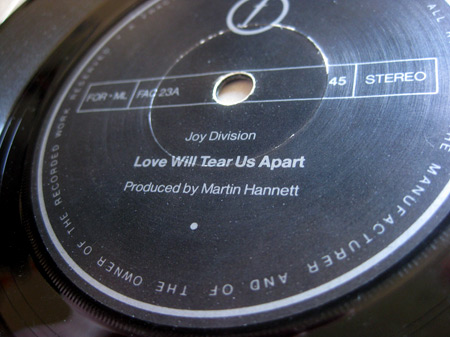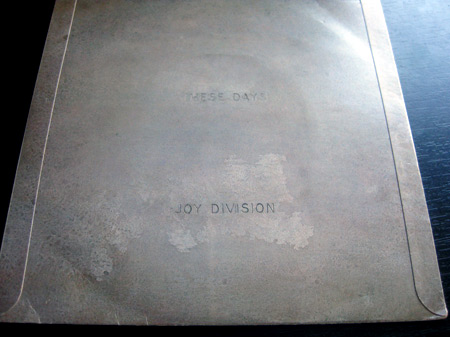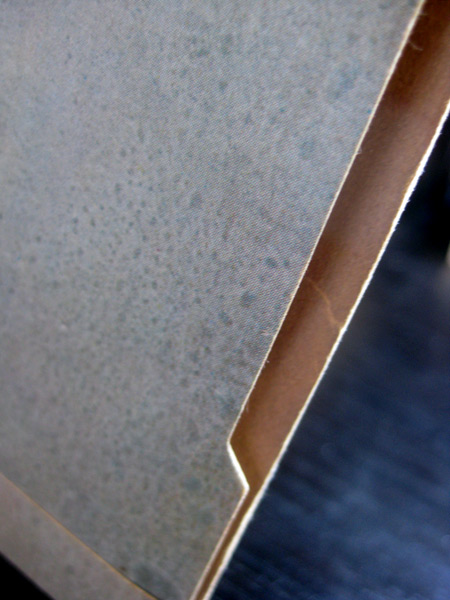 Super thick sleeve, haven't seen too many records that
use unbleached stock on the inside.