Sunday, July 13th, 2014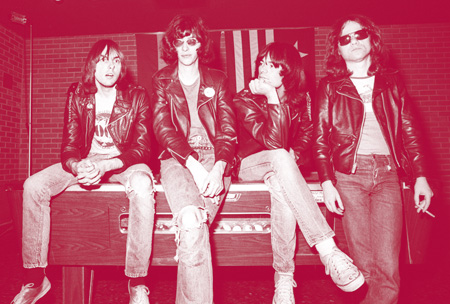 Tommy Ramone died on Friday and with that they are all gone.
The Ramones were with out a doubt the most important band my lifetime.
In 1987 I purchased Animal Boy and Halfway To Sanity on cassettes and my life was never the same.
They opened the door.
Rest In Power
-Hail-