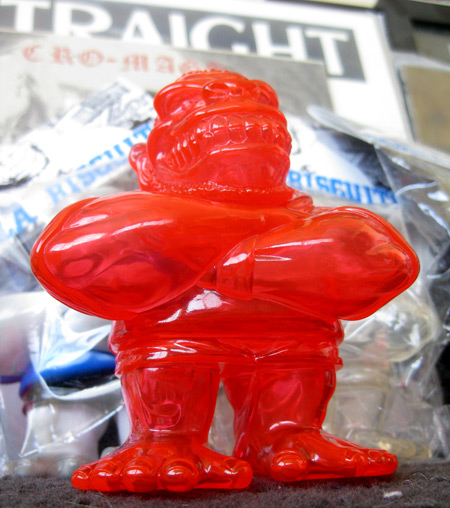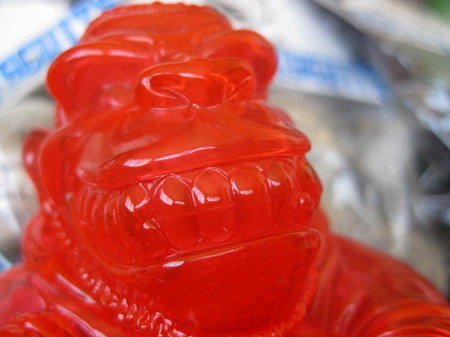 Welcome to the family. Super7 release a red variation of the Gorilla Biscuits for their recent anniversary. They also raffled off one of the unpainted yellow versions that were made for the band…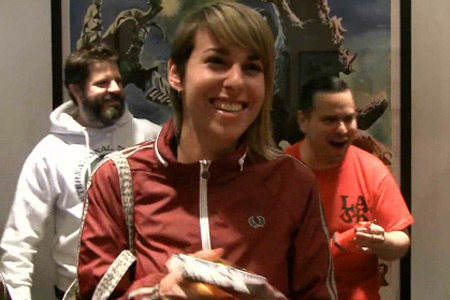 you can see my friend Karen win this fucking thing here. Ugg.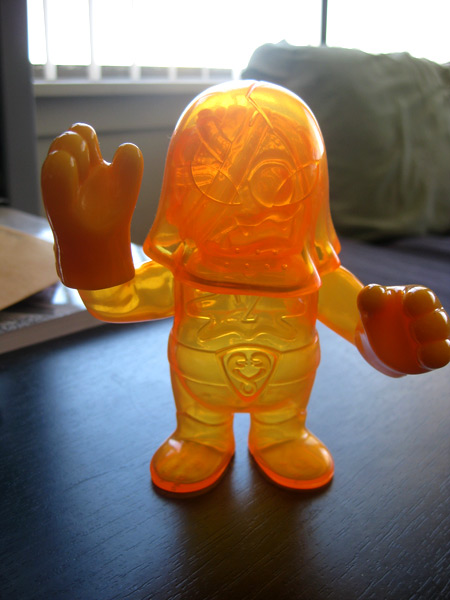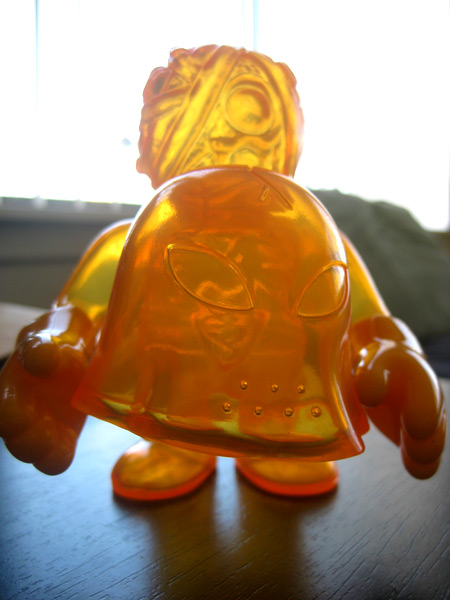 I also scored a clear orange zombie.