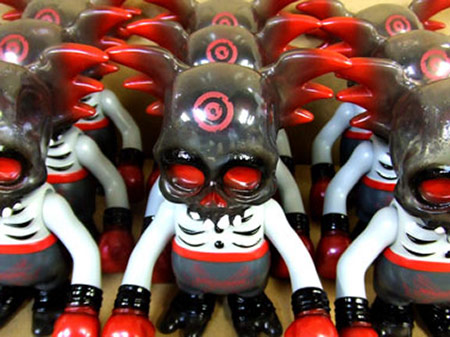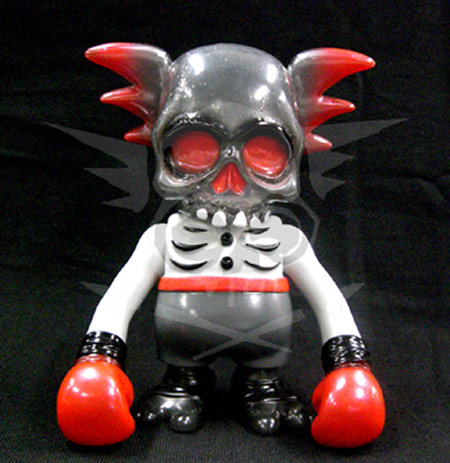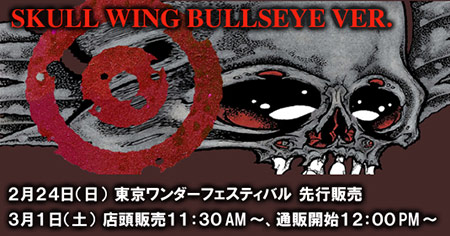 Skull wing ソフビ of illustrator "pushead" design. NEW version
after approximately 10 months. This time "ブルズアイ: Target
"theme. * As for image sample state. In actually commodity
Price 4500 (including tax)
Production origin: Secret based sale origin:
アストロゾンビーズ material: ソフビ height: Approximately
12 centimeter trade mark: SECRET BASE and PUSHEAD.
February 24th (Sunday) Tokyo wander – festival preferential sale March
1st (Saturday) 11: 30AM? Shop front sale start March 1st (Saturday)
12: 00 PM? Mail order acceptance start
* Only order we receive mail order by the telephone. * As for the
order with E-MAIL and FAX being not to be able to receive altogether
acknowledgement. * The payment makes only payment on delivery. (As for
The postage & generation pulling commission other way become
necessary. ) * Concerning the number of sales being not to be able to
answer acknowledgement.
We ask the inquiry of the commodity itself to this store. Tokyo wander
– in the festival we have not accepted.