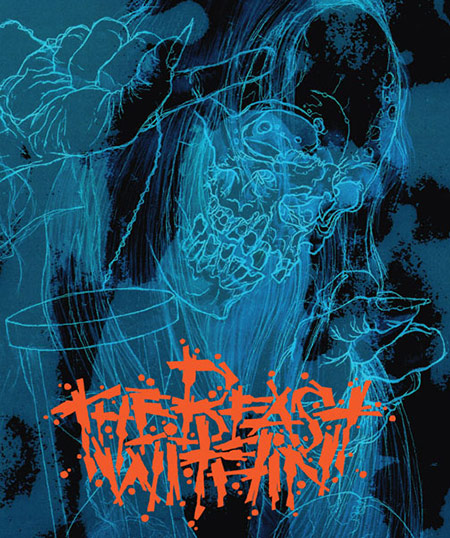 "The Beast Within," curated by Jamie O'Shea (of Supertouch blog),
opening October 31st at the East Village's SHOWROOM NYC GALLERY. Looks pretty amazing, 65 artists reflecting on there own personal demons. Some of the artists: Pushead, Usugrow, Doze Green, Andy Cruz/House Industries, Mars-1, Shepard Fairey, D*Face, REAS (Todd James), Tim Biskup, Gary Baseman, Jordin Isip (You know him from Quicksand/Hot Water Music Covers), Jeff Soto, 123 Klan and many more.
For a full list and details go here!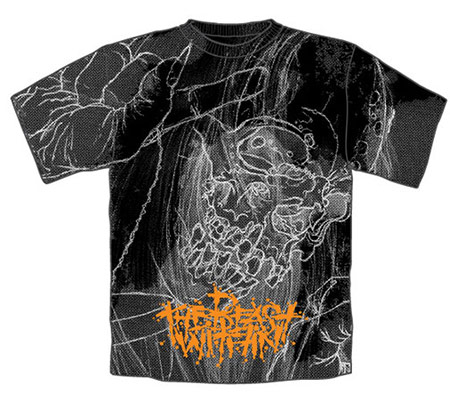 There will be a limited edition Pushead shirt at the show
(I'll take a large, thank you)