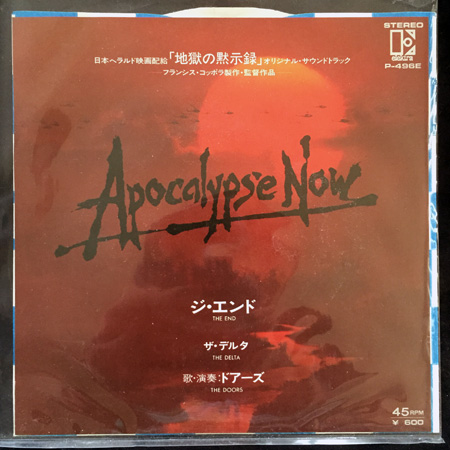 Japanese single for The Doors 'The End' and Carmine Coppola's 'The Delta'.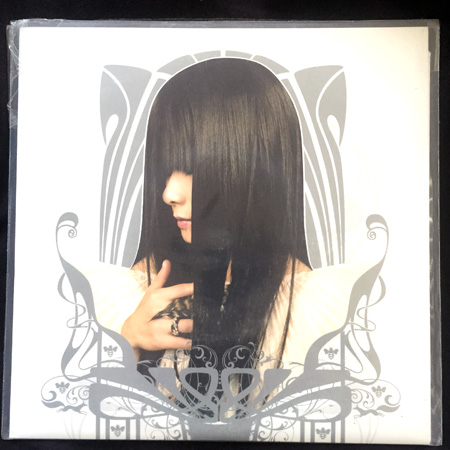 Asobi Seksu 'Me & Mary' 7″. Banger.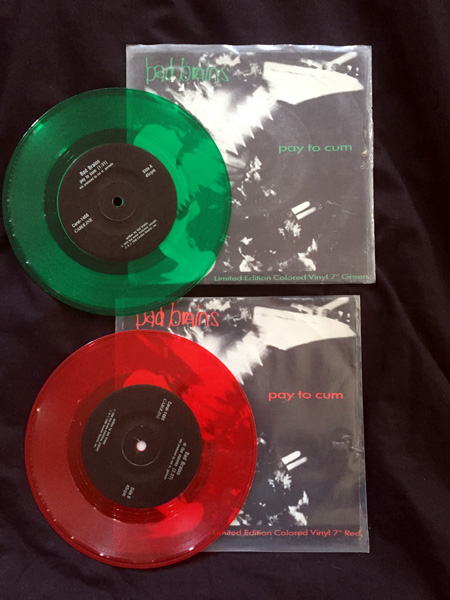 Bad Brains 'Pay To Cum' 7″ singe from the Youth Are Getting Restless LP. There's a yellow version too. Pay To Cum as featured in the 1985 Martin Scorsese film 'After Hours'. "Mohawk This Guy"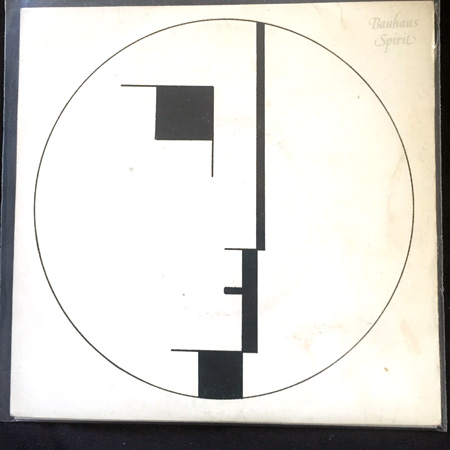 Bauhaus.
I love Blitz and these are two of my favorite songs.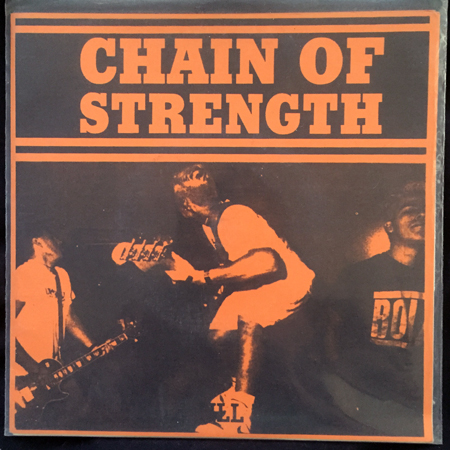 Cheap bootleg of a cheap bootleg Edge band that I love.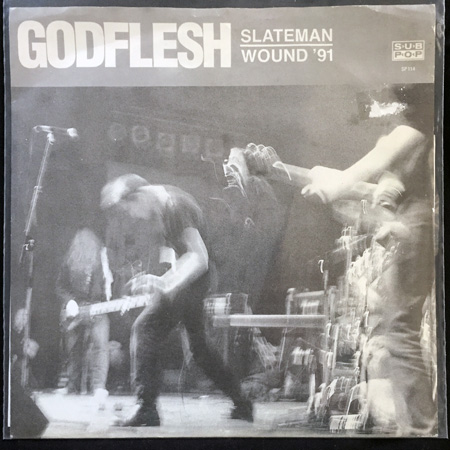 Godflesh 'Slateman/Wound'91' 7″ from the SubPop singles club.
Justin Broadrick.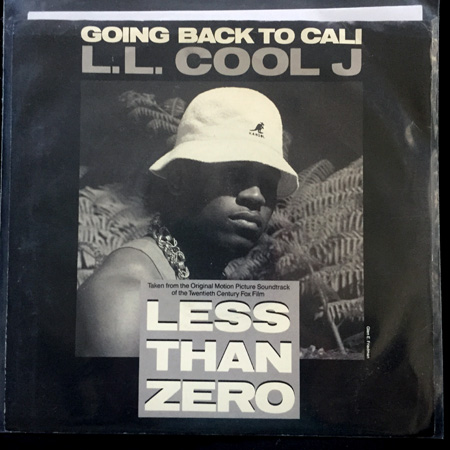 L.L. Cool J 'Going Back To Cali' from Less Than Zero. Already posted this video… so enjoy "I'm Bad" instead.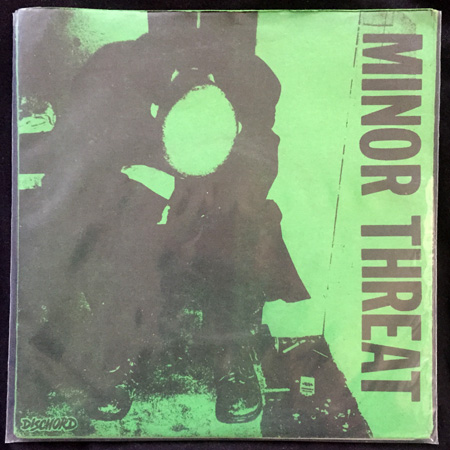 Minor Threat 'Minor Threat' 3rd Press.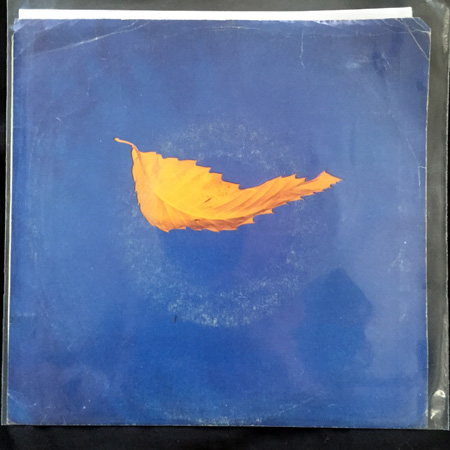 New Order 'True Faith' 7″. Saw them live a few months ago and they killed it, possibly the best 'concert' I have ever seen.
Red Alert 'In Britain'. One of my favorite Oi! bands, not my favorite song, still great.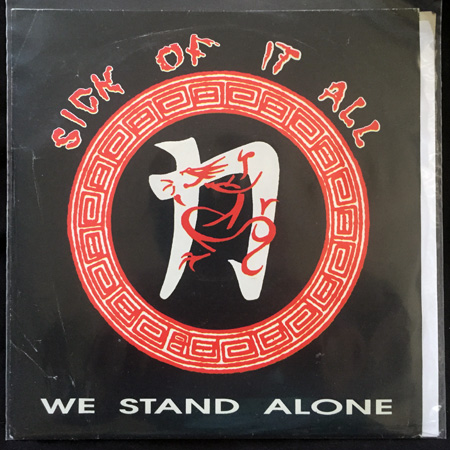 This record. I had it on cassette in 1991 and now finally on vinyl. Written about the war with Born Against, 'We Stand Alone' is hard.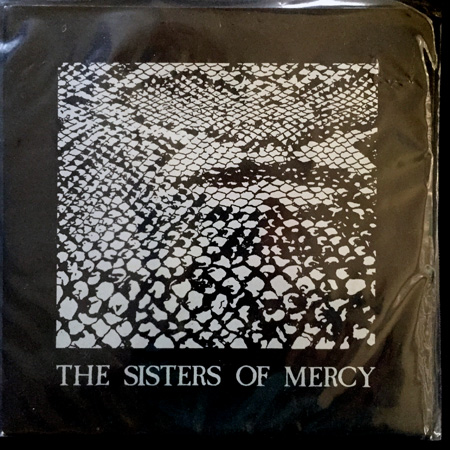 Sisters Of Mercy 'Anaconda / Phantom' 7″. Drummy Spook.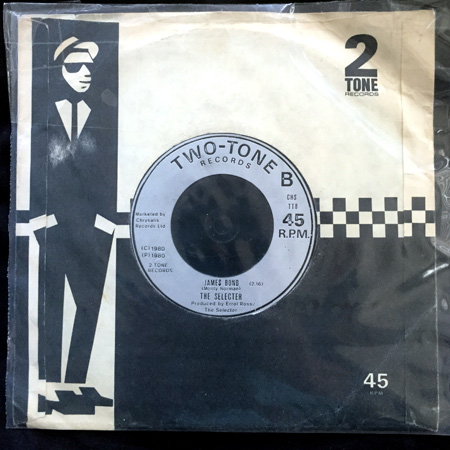 The Selecter 'Three Minute Hero / James Bond'. Watch Reggae Britannia & 2 Tone Britain."SkaPunk" is still the worst.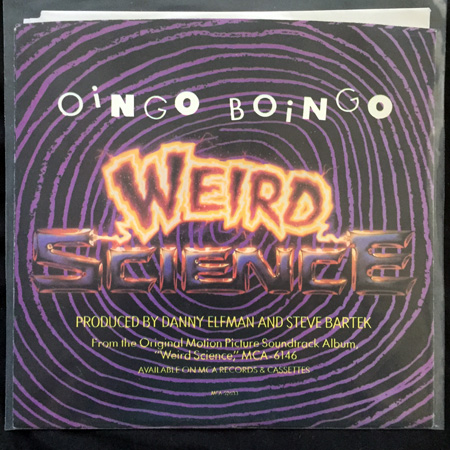 Great song from an awesome movie.