Went to Richmond this past weekend to hang out with family/friends at United Blood.
Amazing time.
On my way home I had to fly out of Richmond to Philly on this: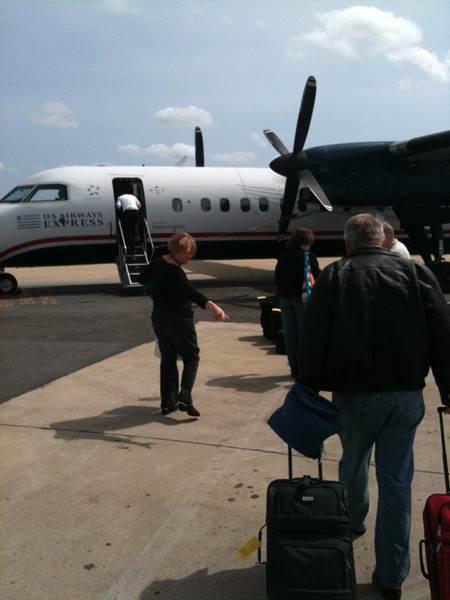 So I tweet:

to which I get a fucking reply from the Richmond Airport:

Needless to say I didn't take them up on this, as I think they were trying to silence the voice of dissent…
The Reaper Records table at United Blood. Kitzel and Pigg!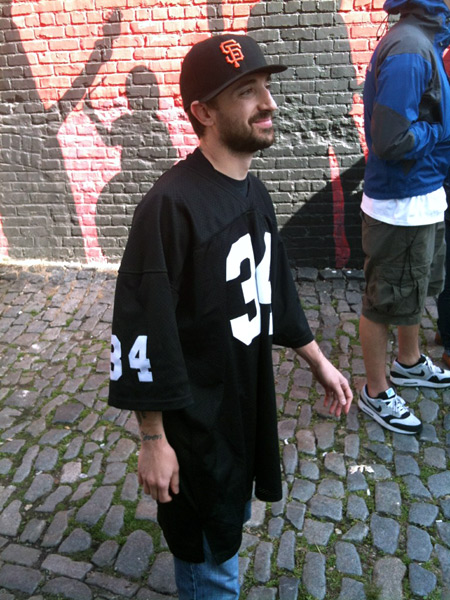 My boy Thomas in Chucky Edge's outfit.